Main content starts here, tab to start navigating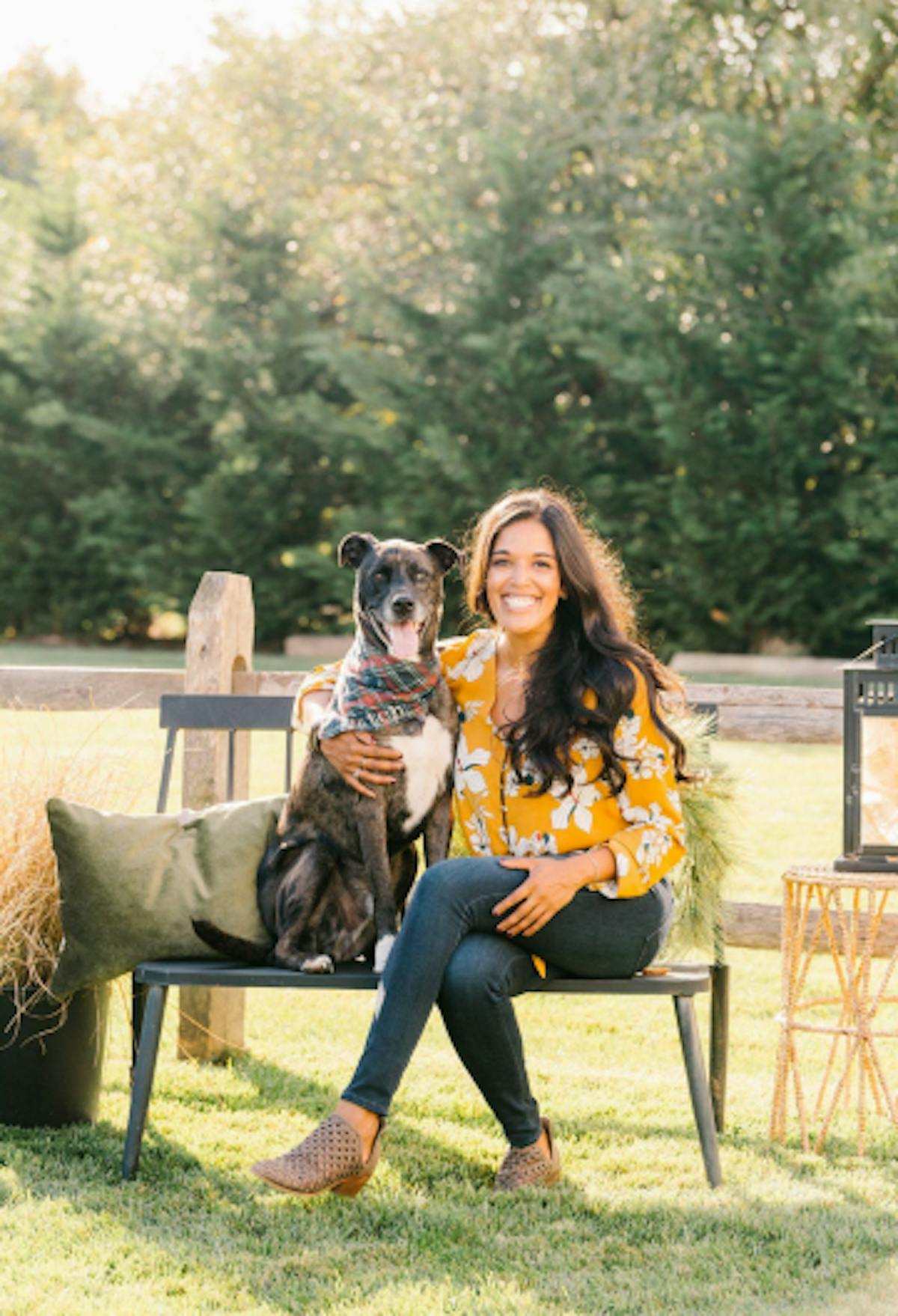 Hafsa Lewis
Social Media & Marketing Director
Hafsa Lewis has been running social media platforms and creating marketing content for Lemon Press since 2020. Her Pakistani roots inform her love and passions for food and family. These two vital parts of her life are also aligned with the roots of Lemon Press. Her 10+ years of studying Psychology helps connect to the LP audience and share our stories.
Hafsa Lewis is owner/founder of Hafsa and Co., a local floral design studio that "uses flowers to help businesses stand out". She's responsible for all of the floral art you see when you walk through our doors!
When Hafsa isn't flowering, you can find her walking all over Nantucket with her dog Dutch, chasing waves in her favorite surfing spot in Puerto Rico, or spending time with her family and friends.