Main content starts here, tab to start navigating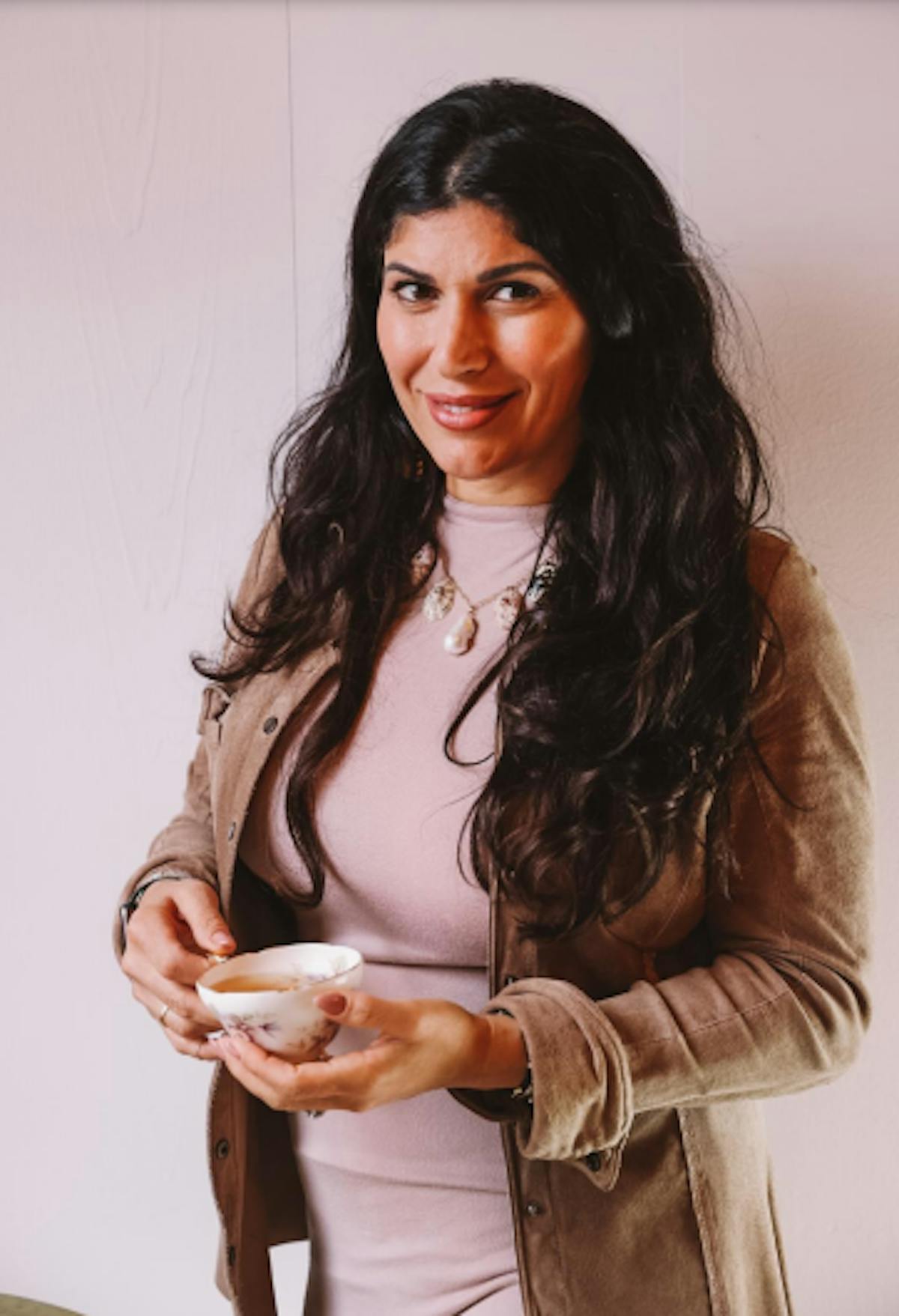 Darya Afshari Gault
Owner
As the daughter of an engineer and an entrepreneur, Darya was motivated at an early age to shape a career of her own design. After years as a successful hair stylist, she made her way into owning and operating a thriving salon and spa on Nantucket.
With a keen sense for self-care and wellness, Darya became inspired by her visits to California where organic grab-and-go food and cold pressed juices were kicking off a new trend in plant-based dining options. She found this struck a chord in her own upbringing, being raised with the influence of Middle Eastern cooking where fresh vegetables and flavorful seasonings took center stage at meal times.
Recognizing a need for a new kind of cafe on Nantucket, Darya embarked on yet another successful venture and developed the concept of Lemon Press with her cousin Rachel, opening the restaurant in the summer of 2015. Today, all three of Darya's businesses in Lemon Press and Darya Salon & Spa, encapsulate her greatest passions in life; food, family, forging connections with her clients, and good health.