Lemon Press 2021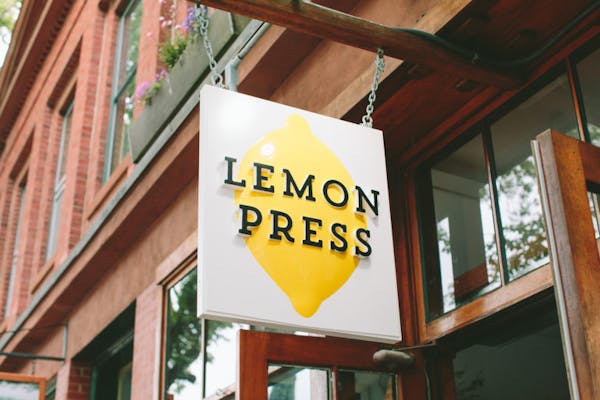 Dear Lemon Tribe,
The LP brand was born from the desire to bring health and wellness to Nantucket through education, discovery, community. What it has become through a 2020 pandemic has transformed into so much more than that.

This year we're more motivated than EVER to use our platforms to enhance wellbeing on all levels; mentally, spiritually and physically.

BETTER SERVICE TO OUR COMMUNITY THROUGH HEALTH AND WELLNESS.
That is our 2021 New Years resolution and commitment to you ✨

Our team looks forward to serving you in new, inspired ways in 2021. We're wholeheartedly READY to bring you the best version of LP yet. Thank you from the bottom of our hearts for all of your support over the years.
We LOVE you!
💛 LP Team